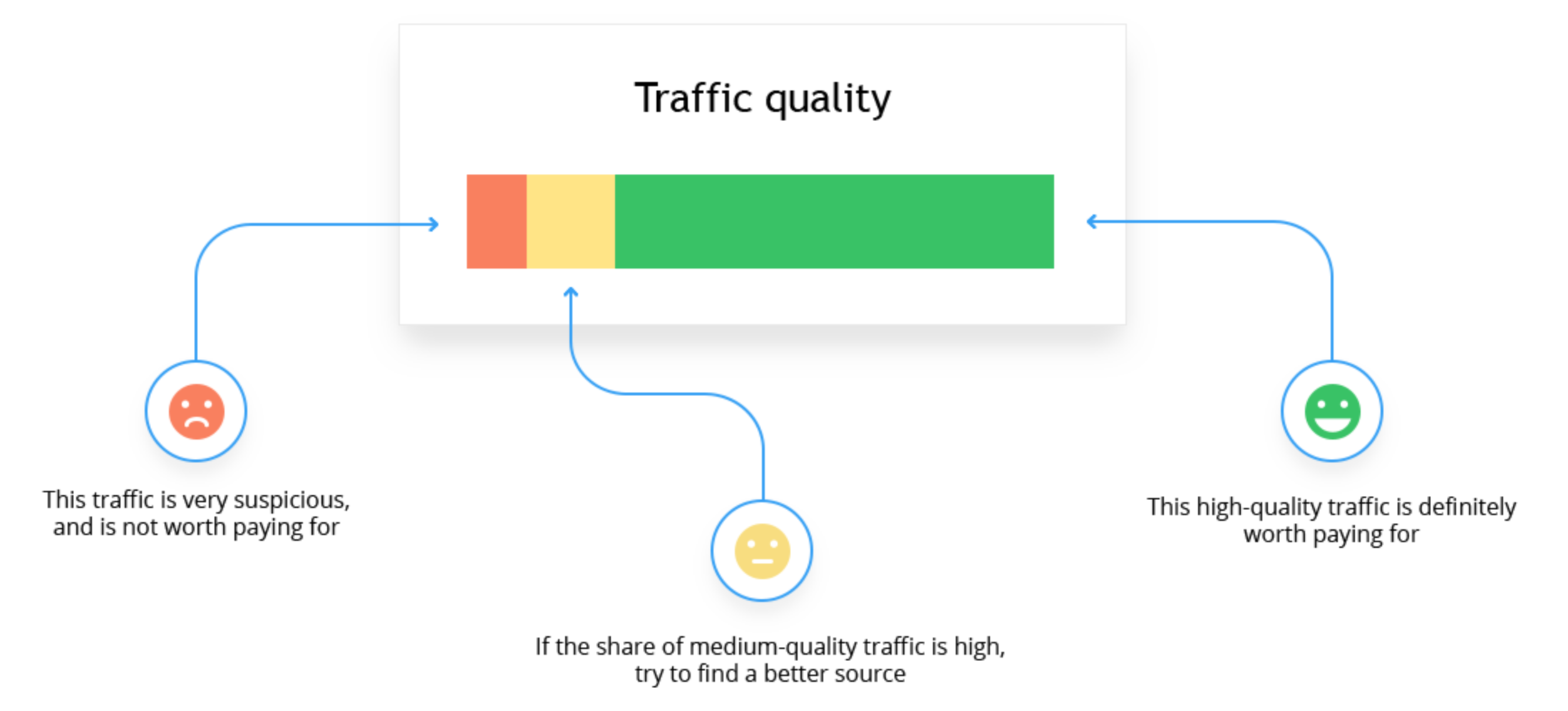 For every website owner, organic traffic is invaluable, it's not the only means of attracting visitors to your site. Relying solely on new people to discover your site can be a lengthy process. You may also be limiting your potential audience, as many won't ever be aware your site exists.
Another method of increasing the flow of potential customers is by using paid website traffic sources. This is a way to market your affiliate site and draw in new visitors who may not have otherwise found your site. It enables you to spend a little bit of money to get a quick return, in the form of increased visibility and a greater number of leads.
In this post, we'll talk about why paid traffic could help your site, and introduce three of the best traffic sources for affiliate marketing. We'll talk about the pros and cons of each, before discussing how to implement them. Let's get started!
How Paid Website Traffic Sources Can help Your Affiliate site
Paid traffic is a term that refers to traffic you get through direct marketing. We should make it clear that this is not the same as fake traffic, which is generated by software or dummy users. Rather, it's a way to bring real visitors to your site by advertising on social media, using banners, or leveraging pay-per-click (PPC) ads.
Using paid traffic helps you get more visitors to your affiliate site. In turn, this increases your number of potential conversions, which can be particularly useful if your site is new and in need of quick income.
It also enables you to target an audience that matches your niche. Smaller sites can struggle to find their intended audience, which is something paid traffic can help you with.
While paid traffic comes with a price tag, it can be worth the cost to get a head-start on attracting customers and building brand awareness.
Of course, you'll need to watch out for scammers, who don't actually provide genuine traffic, but use tricks to increase your visitor numbers. For this reason, you should stick to trusted sources and not take chances, even if they offer tempting deals. We recommend checking out Google's own advice on avoiding these scammers.